Nuclear Medicine Never Looked so Human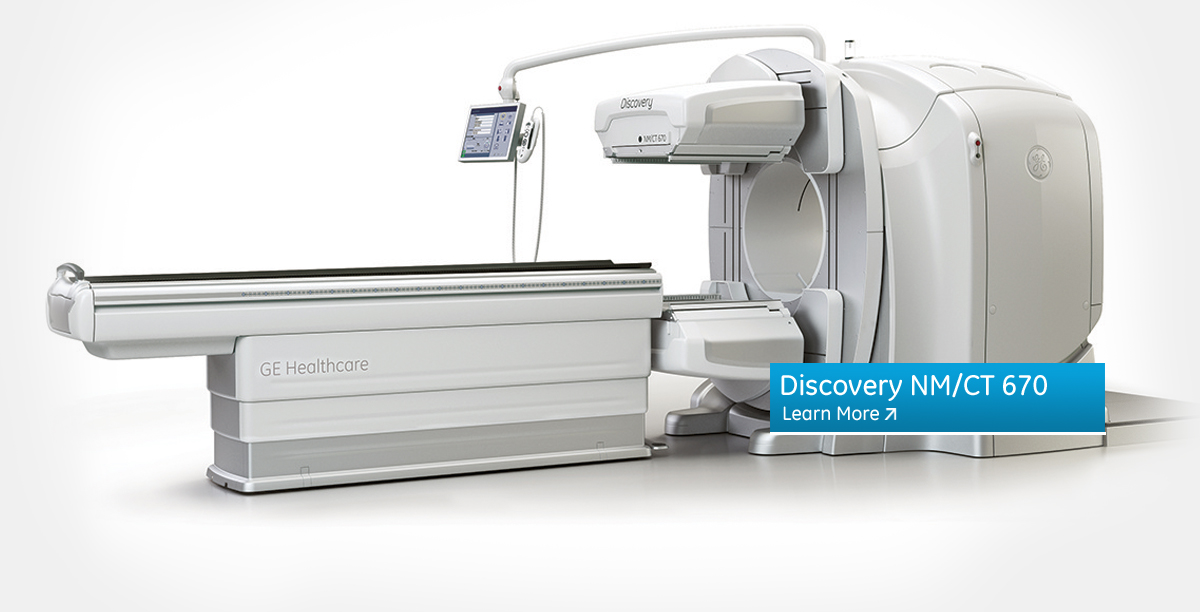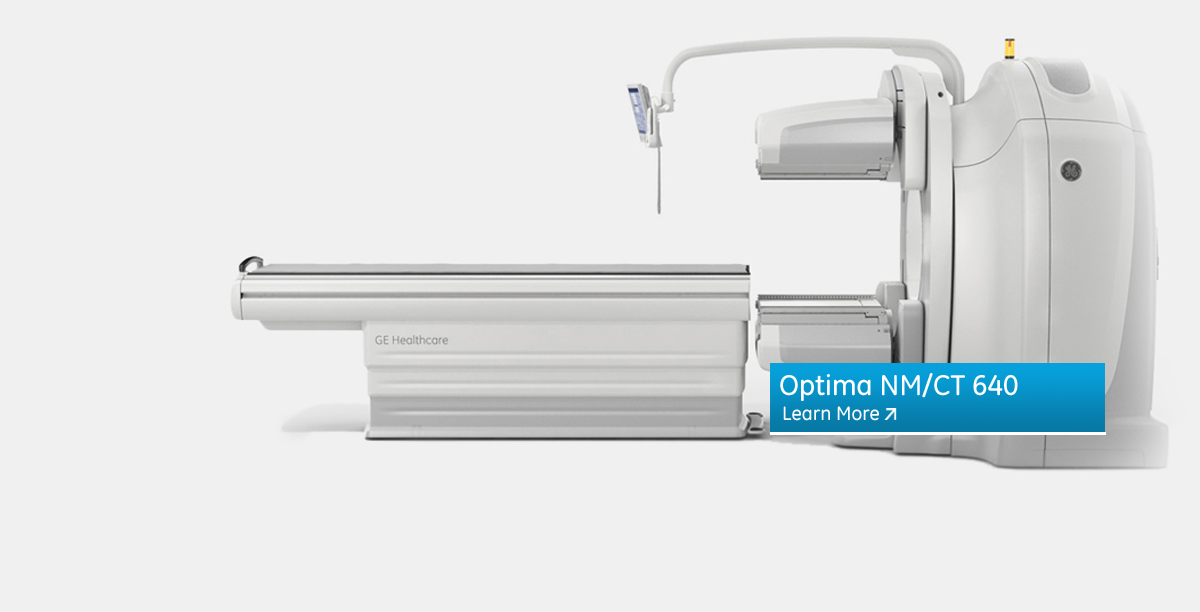 Our investments in nuclear medicine and our commitment to innovation are yielding remarkable advancements with SPECT and hybrid SPECT/CT imaging. Every step forward is engineered to bring more accuracy, more consistency, more personalization and more value to the power of nuclear medicine.
With each product in our 600 series, we've created a powerful diagnostic tool that was designed with patients, clinicians and administrators in mind. For patients, an exam that delivers helpful results. For clinicians, the image clarity to diagnose and treat with confidence. And for administrators, custom configurations that can be enhanced and scaled to protect investments in nuclear medicine.