ExAblate® Neuro combines high intensity Focused Ultrasound with continuous Magnetic Resonance Imaging (MRI) to provide a non invasive neurosurgery platform for treating neurological disorders without ionizing radiation through an intact skull.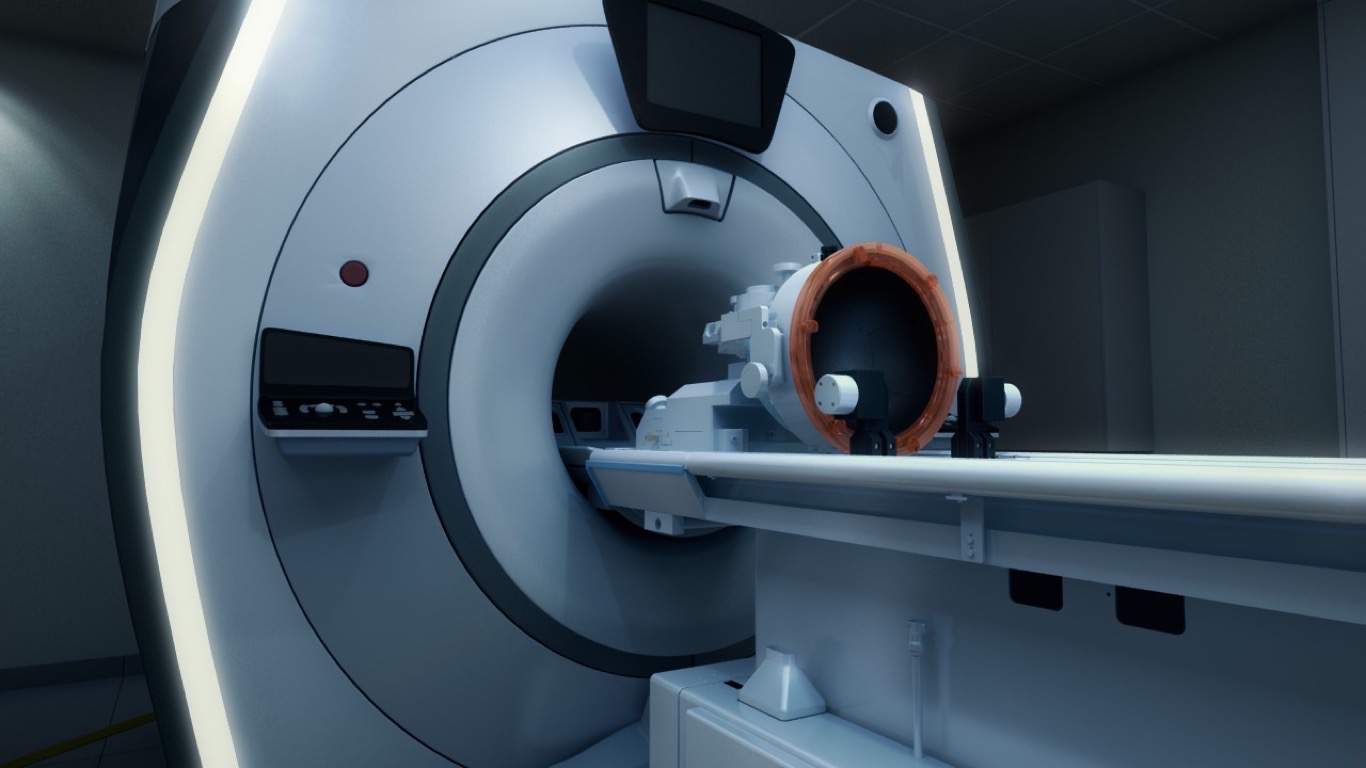 磁振導航聚焦超音波腦部系統
ExAblate Neuro
Client: Insightec
Website: www.insightec.com
High intensity focused ultrasound waves precisely target a focal point in the Vim nucleus of the thalamus, the tiny part of the brain that is thought to be responsible for causing tremors. The Exablate Neuro ultrasound transducer consists of 1024 beams that generate enough heat to ablate the targeted tissue during treatment. The result is an immediate and significant reduction of tremor for patients.
During planning and treatment for essential tremor, the patient is fully conscious and lying on the treatment bed in an MRI scanner. MRI provides high resolution visualization, patient-specific treatment planning and continuous monitoring of the procedure. Real-time thermal feedback allows the physician to control and adjust the treatment, ensuring that the targeted tissue is completely ablated without impacting adjacent healthy tissue.
This revolutionary, non-invasive treatment offers a life changing treatment to patients with essential tremor.